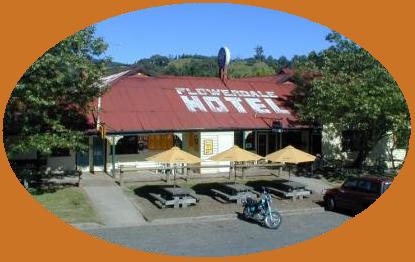 The local pub is the "Flowerdale Hotel" located just 1.1km from the Tathra Homestead. It is open every day of the week 10:00am to 10:00pm, serves great meals, and is a very popular destination for car and motorcycle clubs on a sunny Sunday. The Hotel also has a happy hour every Thursday night from 7:00pm to 9:00pm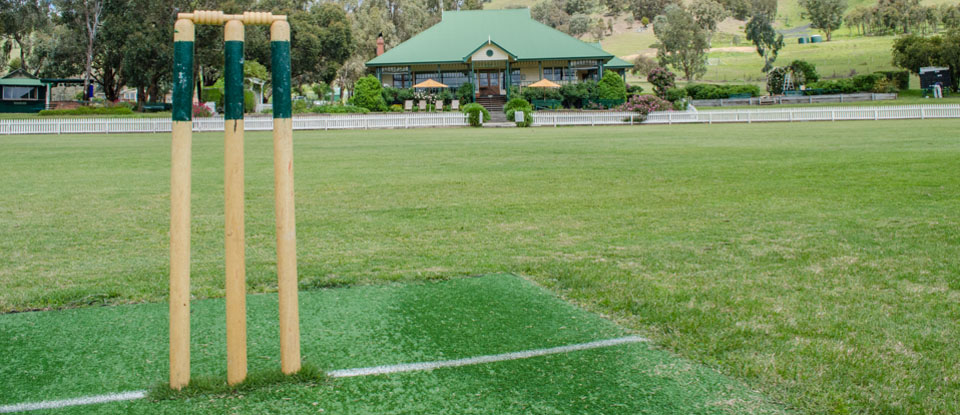 Formerly the Hume & Hovell Cricket Ground, the Village Green & Pavilion is a cricket ground in the rolling hills of the Strath Valley. Located 15km from Tathra Homestead the Village Green offers a great Friday night-only dining experience in an architect-designed pavilion overlooking a beautifully maintained cricket ground.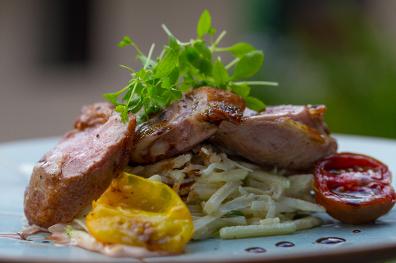 Gracie's Restaurant within the Flowerdale Estate (approximately 7.5 km from Tathra) offers some beautiful dining experiences. The restaurant also provides a wonderful high-tea experience on Sunday afternoons in lieu of an evening meal; bookings are essential.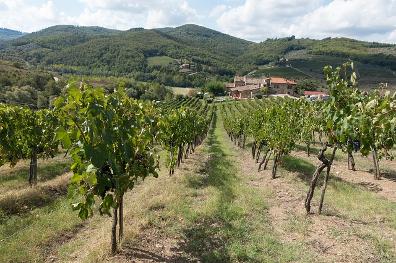 The Yarra Valley is an Australian wine region located south of Flowerdale, Victoria and is home to more than 300 vineyards and 160 wineries. It is a cool climate region that is best known for producing Chardonnay, sparkling wine and Pinot noir. See the Yarra Valley wineries' website for more information:
http://www.yarravalleywineries.com.au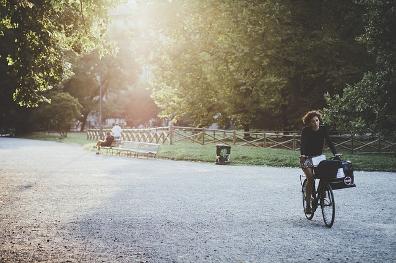 The Great Victorian Rail Trail is Australia's longest continuous trail ride at 134km in length and is a great option if you're looking to see new parts of Victoria by cycling, walking, or horse riding. See the Rail Trail's website for more information at:
http://www.greatvictorianrailtrail.com.au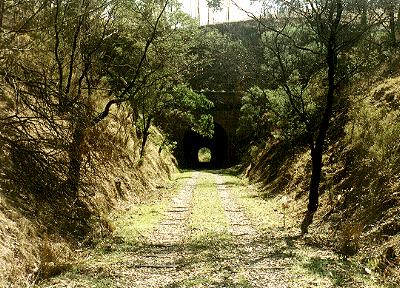 Part of the Great Victorian Rail Trail ride,Cheviot Tunnel is a historic 660-foot long brick lined railway tunnel built in 1889.
It is located in Cheviot Road, just a few kilometers from Yea, towards Molesworth. Turn right in to Limestone road and turn left in to Cheviot road.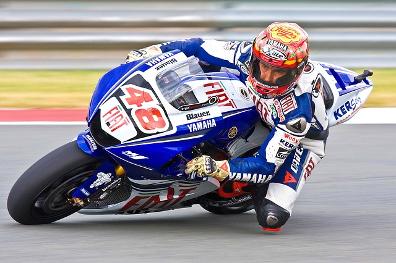 Broadford's State Motorcycle Sports Complex located about 20km from Tathra offers a number of extremely affordable track days so that motorcycle enthusiasts (from the novice to the expert) can enjoy their bike in a safe and fun environment! See Motorcycle Victoria's website for more information:
http://www.motorcyclingvic.com.au/about-broadford/